Life@First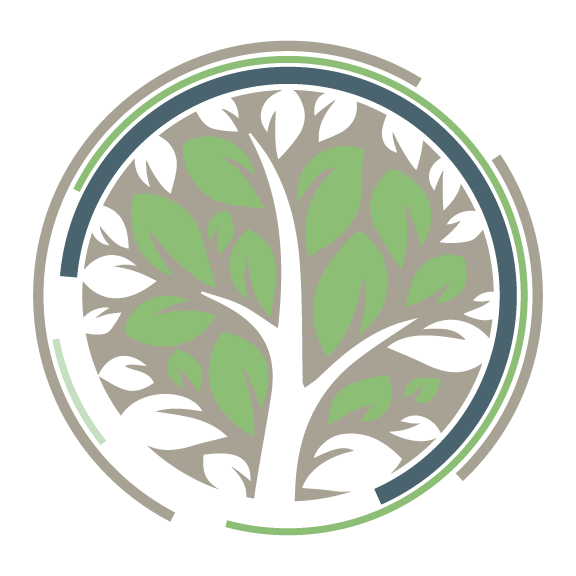 Our Mission
We seek to glorify God by worshipping Him, witnessing His love, and
working to bring His Kingdom to every area of life.
Our Vision
Going by bringing Jesus to people
Growing by discipling and equipping
Blessing by serving God and others
We Believe
We are a Christian church. We are shaped first of all by God's Word in Holy Scripture.
We are a Reformed church. Reformed churches have their roots in the protestant
Reformation. One of the best-known leaders of this tradition was John Calvin (1509-1564),
a lawyer with a renaissance humanist education who was exiled from his native France
and turned to theology and the exposition of the Bible as he led the reform movement in
Geneva, Switzerland.