Go, Grow, & Bless
We seek to glorify God by worshipping Him whole heartedly, witnessing His love to all
people, and working to bring His Kingdom into every area of life.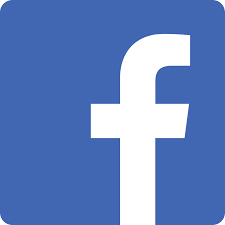 Find FCV on Facebook Ministry Page here Children's Page here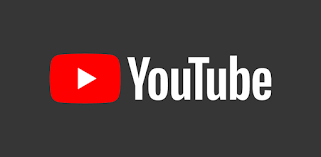 Find FCV on YouTube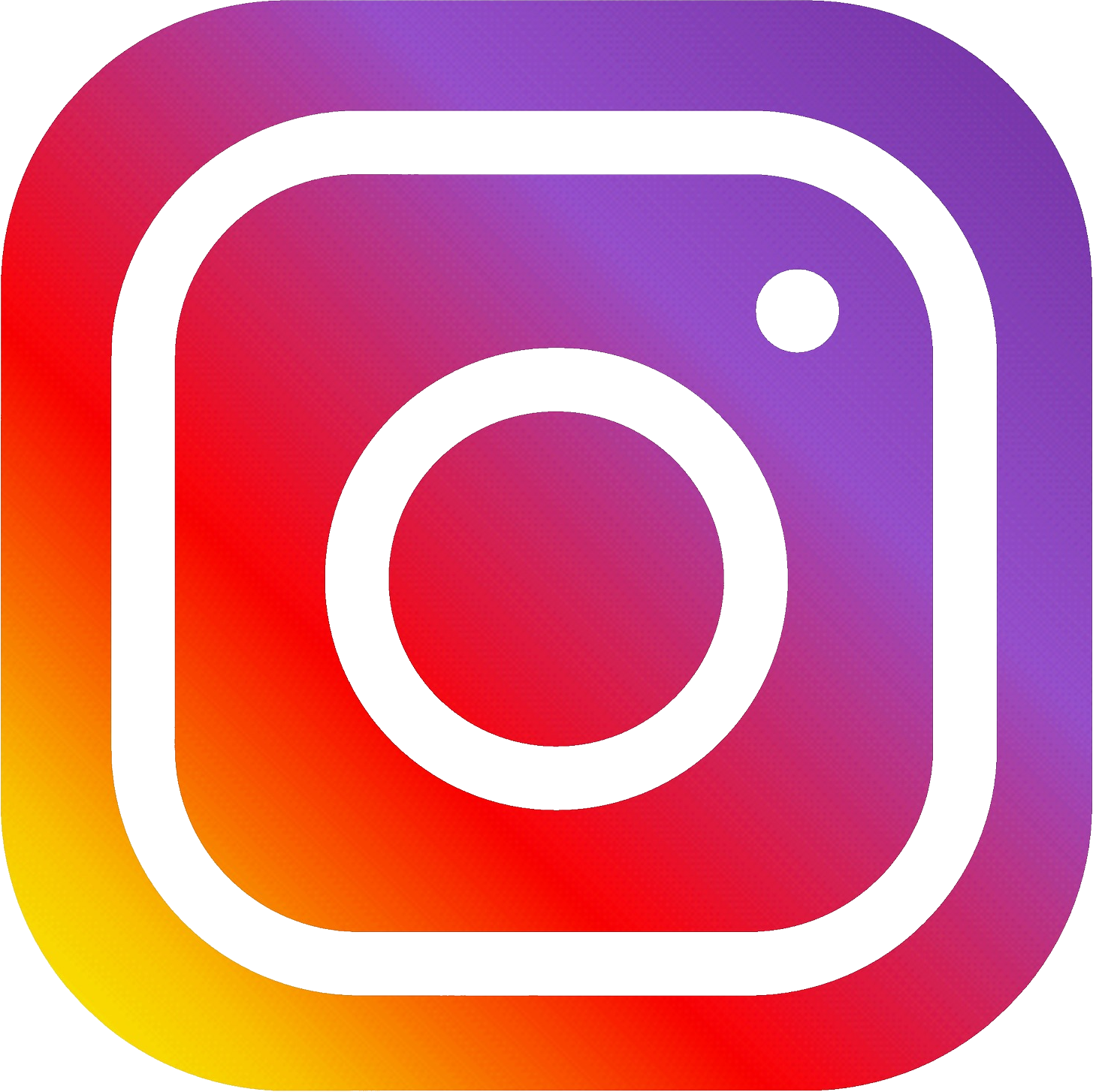 Find FCV on Instagram
Ministries @ First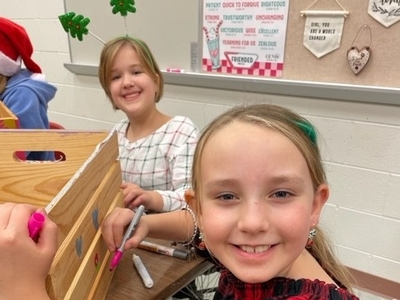 Children's Ministries
A vibrant children ... read more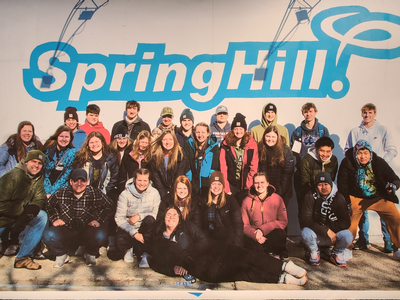 Students' Ministries
Students' Ministries focuses on grades 6-12 through small and la ... read more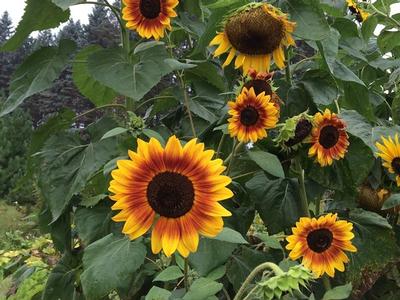 Community Garden
On the northeast corner of First Cutlerville CRC's property, we ... read more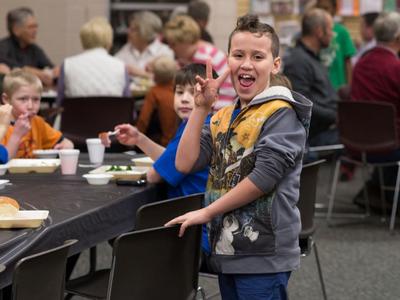 Kids Hope USA
First Cutlerville CRC is involved with the mentoring program Kids Ho ... read more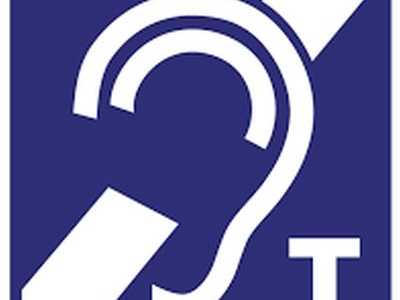 Accessible To All
T-coil available on hearing aids with feature.
Zero step facility.
Read All